Cultural Amnesia, Expressive Individualism, and the Road to Sexual Revolution
by Carl R. Trueman; Foreword by Rod Dreher.
Copyright © 2020 by Carl   R. Trueman. Published by Crossway, Wheaton, Illinois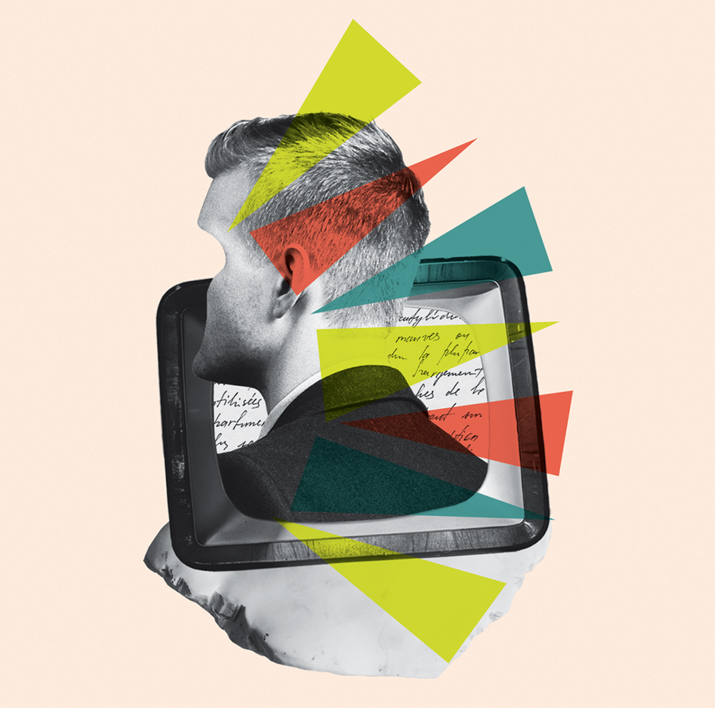 An incredible book! Carl Trueman clearly and forcefully connects a lot of dots for understanding the modern self. He explains the roots, development, and dissemination of what identity has become, and what it has lost. The modern search for identity and value is symptomatic of an emptiness that has been a long time coming. And it will be with us for a considerable time to come. Trueman is a masterful historian, philosopher, and theologian. I deeply appreciate his cultural analysis, and also his conclusions.
There is little, if any, of Trueman's usual truculent and sardonic humour here. (I rather enjoy his droll, Brit sense of humour when he uses it, really.) He sticks to his topic and his gifts as a teacher. He draws out the implications of the despairing loss of self and identity only after laying out the groundwork for understanding it.
I finished this book with mixed feelings of despair, challenge, and resolve. As a Christian, I am profoundly thankful to Carl Trueman for writing this book. I have begun reading it again, and highly recommending it to my friends and associates.
Thank you to Crossway for providing a complimentary copy of this book through the Blog Review Program.