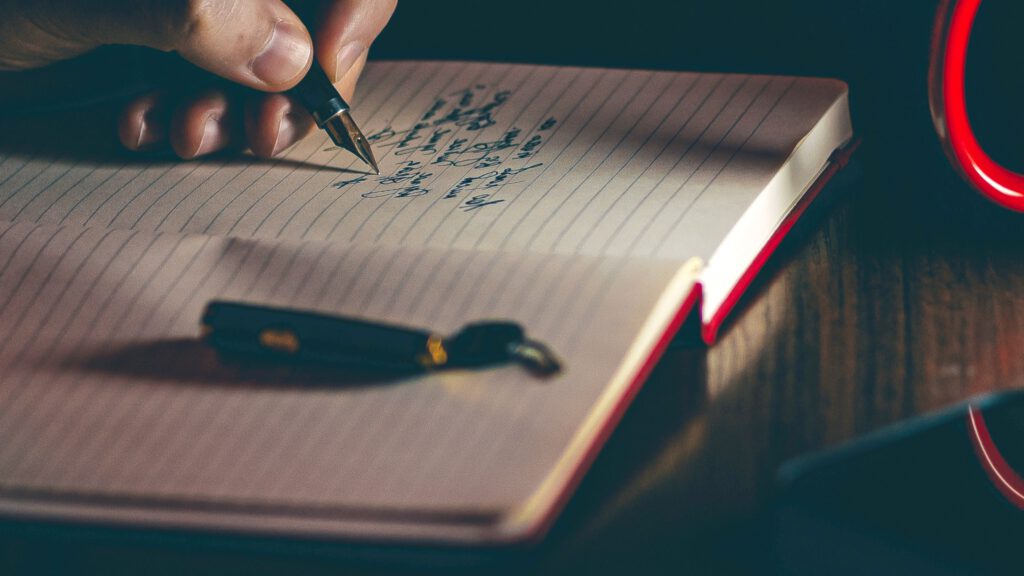 ennui – a feeling of listlessness and dissatisfaction arising from a lack of occupation or excitement.
lethargy – a lack of energy and enthusiasm.
dispirited – having lost enthusiasm and hope; disheartened.
Just looking at these words is enough to put you in a mood! But I suspect that many of us are struggling some days to not succumb to feelings or attitudes such as these. Cooped up, unable to visit with friends or family, buried under daily news that does little else than further depress us, it is tempting to retreat into a shell and indulge in a little self-pity.
This is not to say that the experiences of isolation and loneliness, feebleness, or insignificance are not real or not powerful. But we are not to be defined by such things. We are guided by and cared for by the one and only Universe-Maker who knows every star by name and knows the number of hairs on our head! We are privileged to belong to the Ultimate-Choreographer who guides the long arc of history toward justice and perfect resolution. So we should re-orient ourselves and our finite perspectives according to the Saving God's ordinary means of gracious intervention in our world and our lives, and begin to enjoy the good things in front of us.
Here are some suggestions to get started:
The art of hand-written letters is dying, if it has not already. It can be a marvelously stimulating habit to acquire or re-acquire. Revive this honourable practice and give your friends and family some memorable and cherished letters.
Learn calligraphy for your handwriting.
Start a commonplace book.
Expand your appreciation of good music. Music speaks to the soul, and your soul may need some expansion that only music can reach. Find some new jazz, for instance. Have you listened to Art Tatum? or Yo-yo Ma? or Frank Vignola? or the Everly Brothers lately? YouTube has hours of great music to listen to, and it is free!
Challenge yourself to read long, thoughtful articles on important topics. That means, do not read or listen to news bytes that do nothing more than give us inadequate, biased, misleading and anxiety-driven drivel about events that have zero consequence to our daily lives. Instead, find well-written long articles that educate and challenge your thinking. Acquaint yourself with the websites of Cardus, Comment magazine, First Things magazine, Image Journal, or Foreign Affairs. They all have knowledgeable, cogent insights on a wide variety of topics. And you can get many of their articles free on their websites.
And most importantly… Study Scripture! Read it. Contemplate what you have read. Keep a journal of something that caught your attention or touched a nerve. Put that into short and simple prayer. If you do not have a reading plan, find one. There are very good plans available on The Gospel Coalition or on the Crossway publisher's site or Bible Gateway.
The God who created each of us, and absolutely everything else, has visited us so that we could become his children. We can build on that reality to enjoy the many little gems of opportunity around us and perhaps brighten someone else's gloom as we do so.