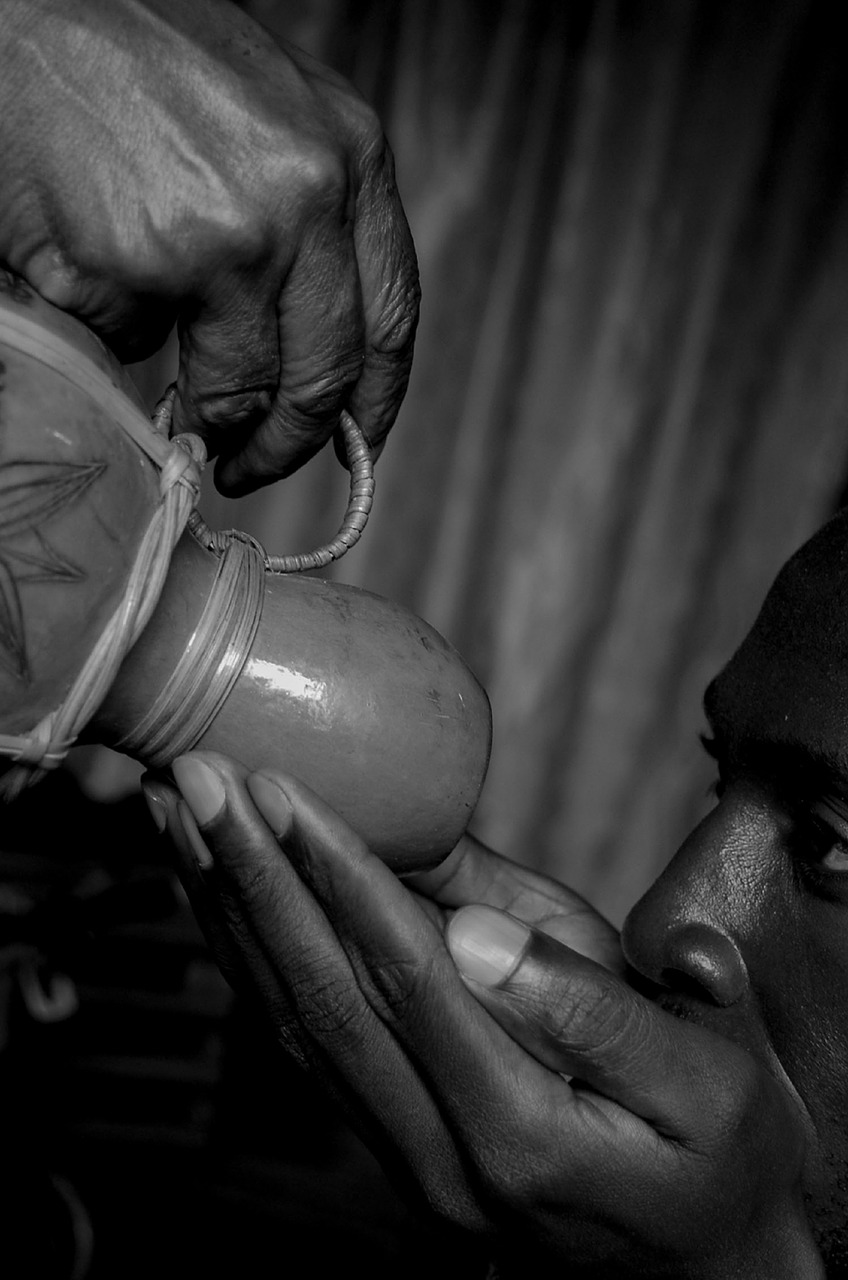 Delight yourself in the LORD, and he will give you the desires of your heart.
—Psalm 37:4 ESV
Fear not, little flock, for it is your Father's good pleasure to give you the kingdom. Sell your possessions, and give to the needy. Provide yourselves with moneybags that do not grow old, with a treasure in the heavens that does not fail, where no thief approaches and no moth destroys. For where your treasure is, there will your heart be also.
—Luke 12:32-34 ESV
Our Father,
you are the Promise Maker, and the Promise Keeper.
   In you all good gifts find their source.
You have made us to be creatures of desire
   so we could hunger and thirst
   and find infinite satisfaction in you alone.
O how we have corrupted ourselves and your gifts!
We think we know better than you;
   we think we have no need for you;
   we spurn your gifts, and we spurn you.
Forgive us, we pray,
   and restore our God-ward yearning.
Teach us to yearn for, and to be satisfied with no less
   than the greatest gift and possession we could ever have
   —You!
When you lead us into the desert
pour out your Holy Spirit
   to give us humble hearts and discerning minds,
to submit to your cleansing and your revival,
   and cause us to desire you alone
as the living water that sates our true thirst.
And in your gift of new life
   take us into your world,
with all your sons and daughters,
   as ambassadors and heralds of the kingdom
where all our deepest desires
are met in you,
and in your Son,
   through whom we offer our prayers,
Amen.