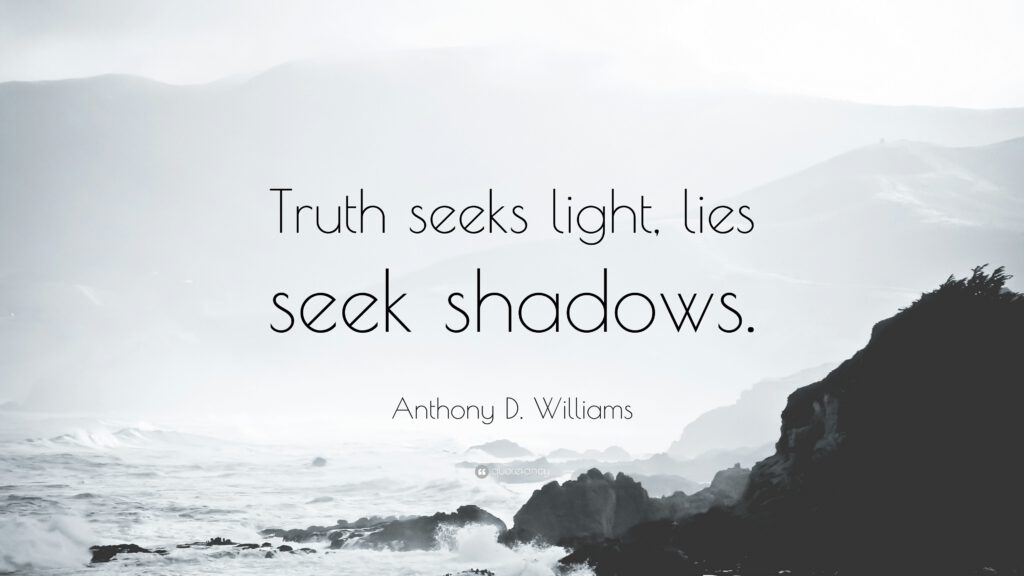 Prayer
Likewise the Spirit helps us in our weakness. For we do not know what to pray for as we ought, but the Spirit himself intercedes for us with groanings too deep for words. And he who searches hearts knows what is the mind of the Spirit, because the Spirit intercedes for the saints according to the will of God…

Who is to condemn? Christ Jesus is the one who died—more than that, who was raised—who is at the right hand of God, who indeed is interceding for us.

Romans 8: 26-27, 34
We come before you—God of David the adulterer and murderer, God of Peter the impetuous fool, God of Boanerges, the sons of thunder, ruled by anger—and we marvel in awe.
There is no other God who would chase obstinate fools and rebels into the dark and make them children of your glorious kingdom.
No other King would leave his palace to seek the poor and wretched and diseased and blind and call them sons and daughters of his kingdom. No other King would gather murderous and arrogant and greedy and ignorant rebels and make them citizens of his realm.
But you did.
Hallelujah! Hallelujah!
This morning, in whatever circumstance we, or any of your children, may be found, drive this deep into our lives—that we are being prayed for by Jesus, your Son, and by your Holy Spirit. We are being prepared for whatever task you may present for us. We are being made ready for eternity.
Gracious and gentle God of Mary, persistent and pursuing God of Jonah, powerful and loving God of Lazarus—who sees when we don't see, who knows when we don't know—help us to see our lack of clarity as a holy invitation, and an opportunity to walk with you in answerless devotion. Thank you for making us your own, and may we proclaim the excellencies of the calling God who has prodigiously poured out mercy and new life. May we share in the joy of angels when your gospel calls the blind out of darkness into your light.
Amen and amen.
***
Thanks to John O'Donohue (To Bless the Space Between Us) whose poetic prayers of blessing stimulated this prayer, and from whom I borrowed wonderful phrases that I will cherish (answerless devotion).