Theophany: A Biblical Theology of God's Appearing
Vern Poythress: Crossway, 2018.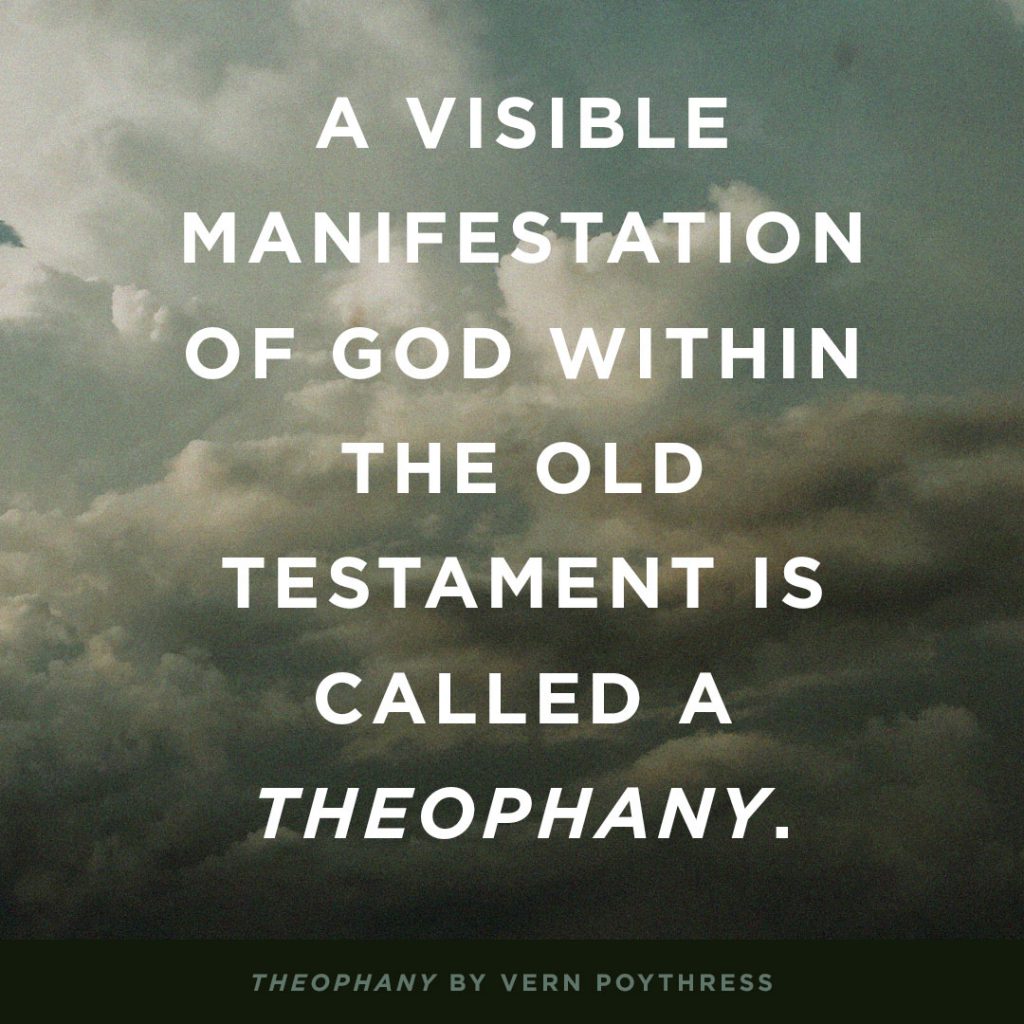 God has come to us, his creatures, to reveal himself for a purpose. He has shown himself as storm, fire, warrior, man, and more. By himself, man could never grasp a clear understanding of the character and purposes of such a transcendent being; so God had to come to us. Vern Poythress captures the glory and awe of this God-revealing wonder in this study.
This is biblical theology as it should be–edifying and devotional, careful and thorough. Theophanies are an important element of understanding the Bible and the God who is its hero. This book belongs on the shelf of every preacher and teacher, and is easily accessible to laity.
Highly recommended.
Thank you to Crossway for providing a complimentary copy of this book through the Blog Review Program.