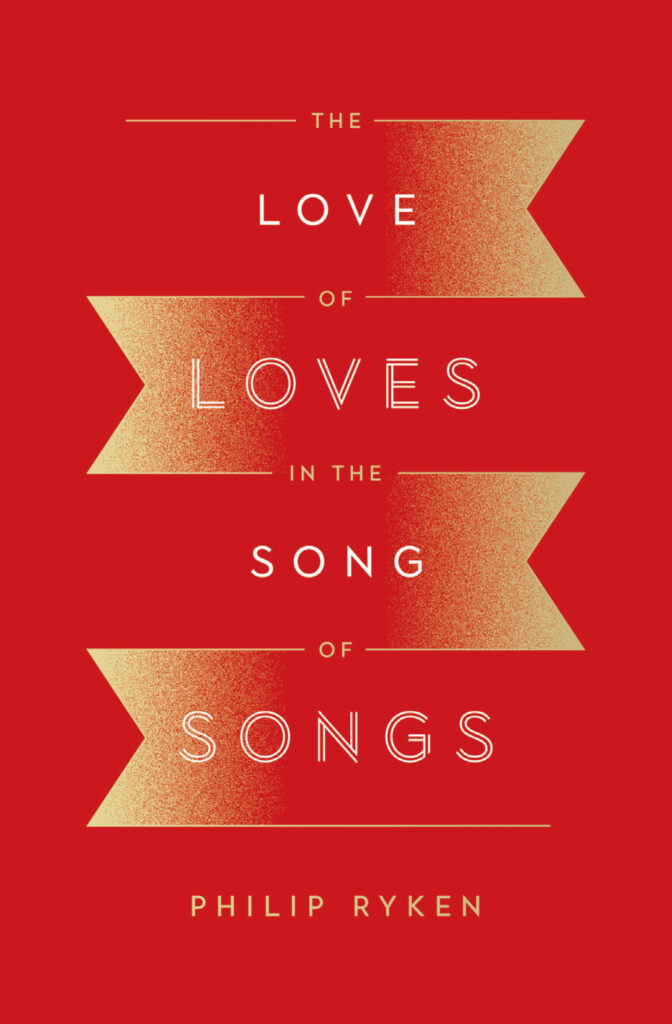 The Love of Loves in the Song of Songs
Philip G Ryken. Crossway; Wheaton, IL, 2019
Philip Ryken does a marvelous job of interpreting and applying this beautiful story in a way that is accessible and richly practical.
I appreciated the way he unfolds the book as a love story within a larger and greater love story. He understands the genre as a series of love songs or poems, and avoids treating the book as an allegory. Marriage and romance are mysteries that consistently point to something beyond themselves to God's everlasting love. Ryken does a great job of presenting the beauty and mystery of love and sex, in contrast to the current cultural shallowness that has come to surround them.
Ryken properly understands the context of the Song of Songs as covenant matrimony. And I appreciate his consideration and application to singles as well as engaged and married couples.
A penetrating and helpful Discussion Guide at the end of the book makes Ryken's work even more practical and useful for individual and group study.
I conclude with a quote from The Love of Loves—
… the Song of Songs operates simultaneously on at least two different levels. This book is an album of love songs about a man and a woman who fall in love, get married, and then need to work hard at their relationship. But their marriage also teaches us about Christ and the church, as every true love story does.
Highly recommended!
Thank you to Crossway for providing a complimentary copy of this book through the Blog Review Program.